CyberLocks come in all shapes and sizes – controlling access at external and internal locations.  Within our catalogue are many designs that can be Made to Order, which have been custom-designed for clients around the World.
We do not show all of the 400 options in this website – but offer an insight to the variety that is available,  For further details, just give us a call or email us, and we will arrange a demonstration of the system and discuss how CyberLock might help you.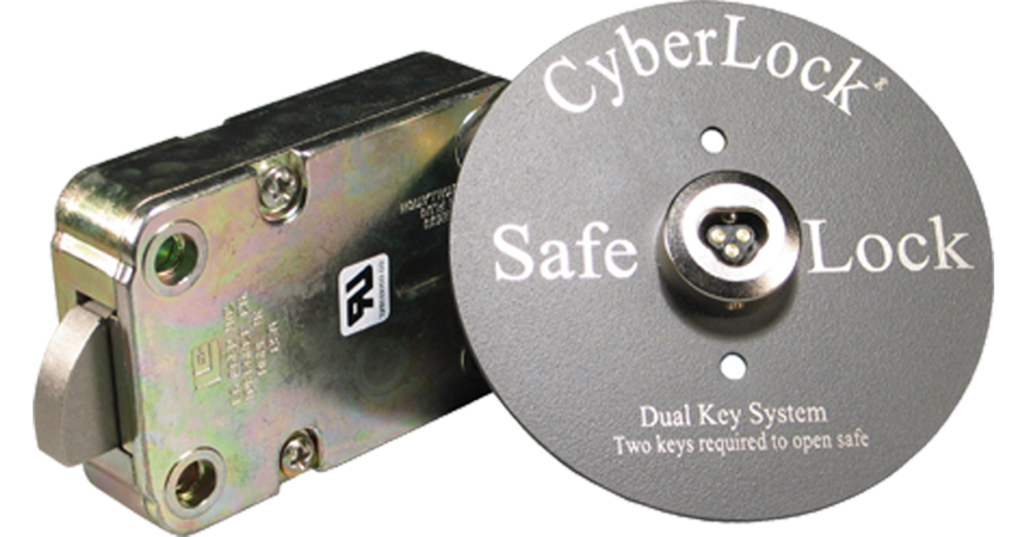 With Custom Locks, we offer a manufacture and programming facility with attractive volume discounts.   Many customers benefit from drill resistant versions of the Scandinavian Oval lock – or Padlock cylinders designed for insert into well known padlocks from around the World.   Maybe you need an Australian Locker Cylinder – or a French Tube Lock?  We show a few examples here but of course just contact us for further details.