Data Centres
Controlled access to server cabinets and essential infrastructure is a challenge that CyberLock sorts easily.  Staff with authorised access may carry CyberKeys that provide instant management feedback of activity.   They can be remotely tasked with just the cabinets that need to be opened – and once the task is complete, the Key may be re-assigned with new tasks.  When combined with the autimatic Key Vending solutions, 3rd parties who may been occasional access can collect their Key after identifying themselves with a Swipe Card, Job Code and PIN.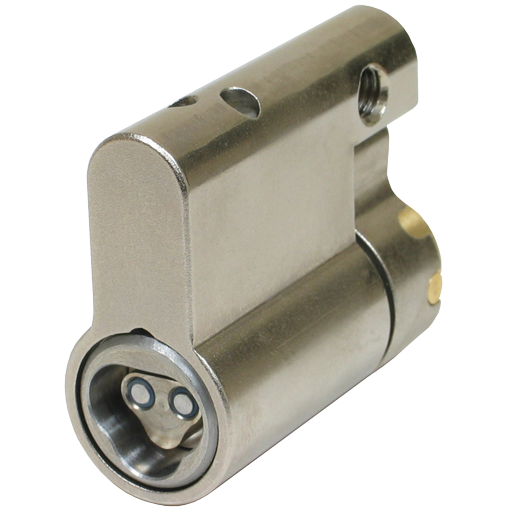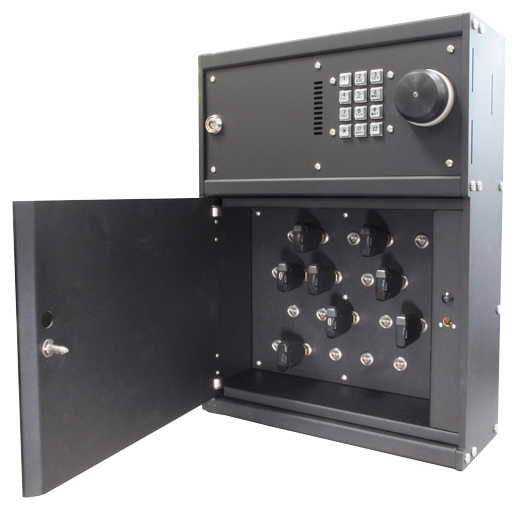 Protecting digital assets is of the utmost importance to companies globally, small or large. With over 2.5 billion data centres worldwide, this crucial data has needs that go beyond cyber protection; it now requires adequate physical security. Negligent insiders and malicious attacks are the main cause of data breaches. With CyberLock, protect your server rooms and colocations by retrofitting existing door and server rack hardware with a CyberLock electronic lock.
Key Management & Access Control
CyberLock provides increased key control. Each CyberKey can be programmed with customized access privileges based on time, date, and authority level.
Accountability
Email alerts and audit reporting from the locks and keys will keep you informed of each person's activities so you can monitor potential security issues.
System Integration
CyberLock provides a uniformly integrated access system. Smart padlocks, electronic locks, and a hardwired door control system work together under one powerful, web-based access management structure.