Standard CyberLock Cylinders
With over 400 varieties of CyberLock, it is possible to control access through any Lock.   Many of these are available with immediate access (including Euro Profiles, Cam Locks, Padlocks and Switches).  Other CyberLocks are Made to Order.  If the lock needed for your challenge does not exist, it is likely we can arrange its design and manufacture, and so just give us a call.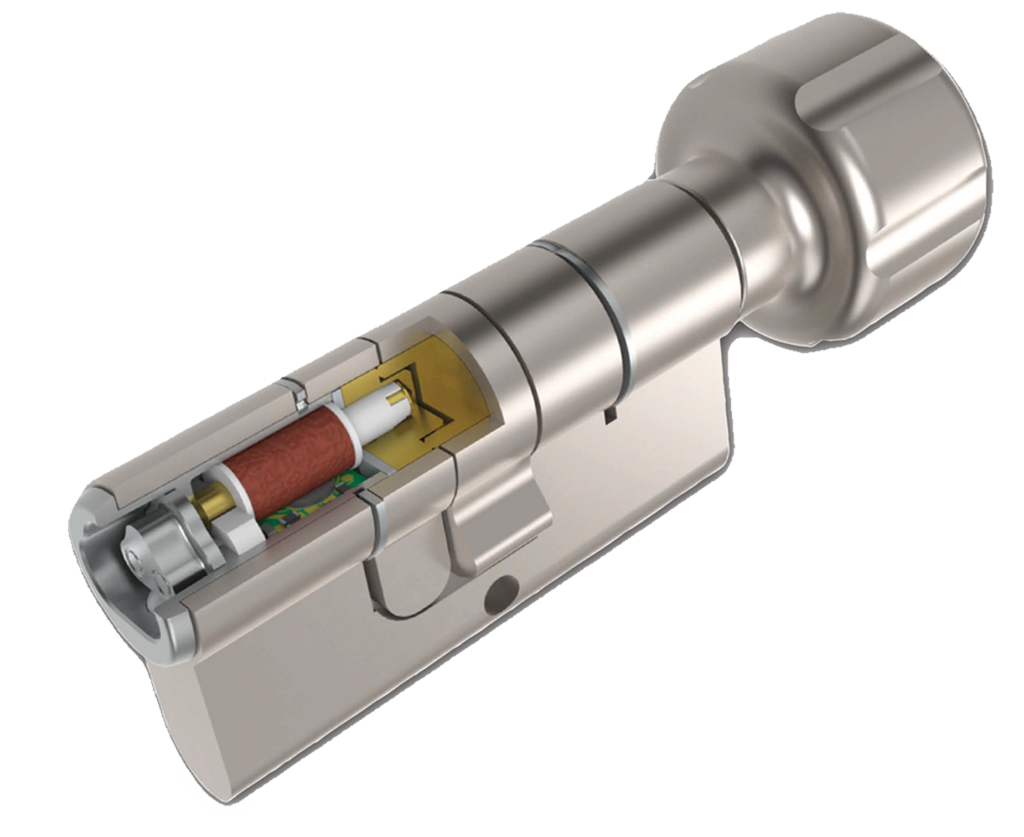 CyberLock cylinders are high security electronic locks designed to track and control access throughout your facility. Cylinders are designed to the exact dimensions of the mechanical lock cylinders they replace. As the CyberLock cylinder needs no power or wiring for installation, it is ideal for securing remote and mobile assets.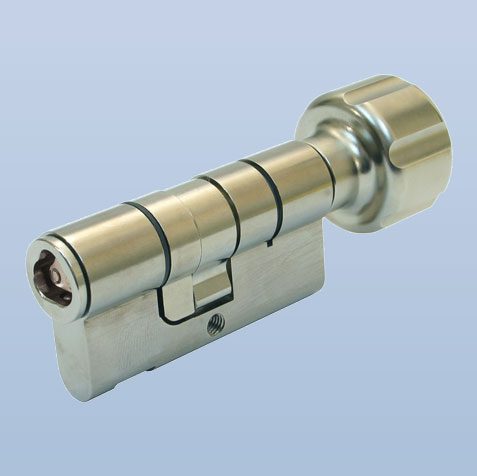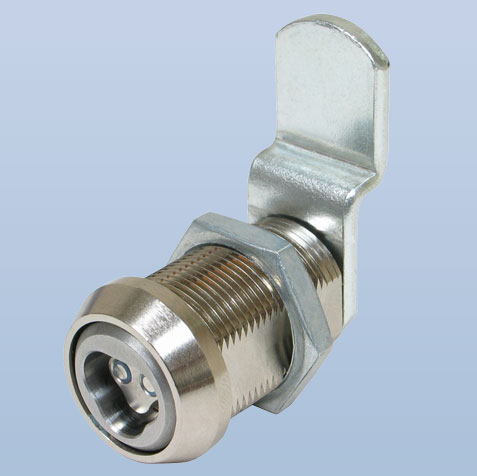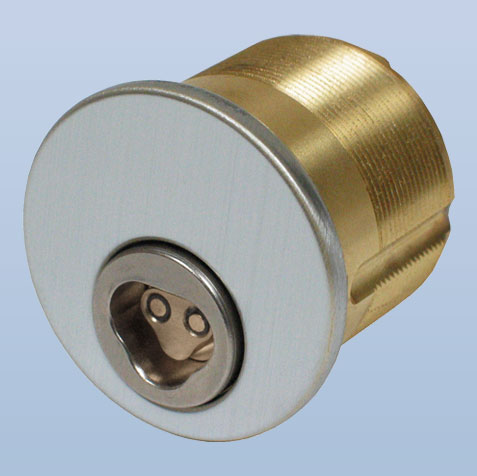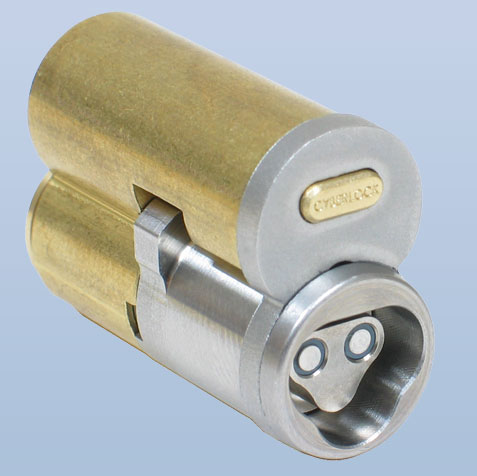 Standard CyberLock Cylinders come in a wide range of shapes and styles, all united by the fact they can each be opened by a single CyberKey at the dates and times of your choosing.   Your local locksmith can fit them since they are the exact dimensions of the lock they need to replace.  There is no power requirement, even though the lock is electronic.
Beyond access control in a door, you can now secure drawers, cabinets, cupboards, safes, briefcases, containers and gates.  We will happily provide further information on the full range, or you may wish to visit www.cyberlock.com